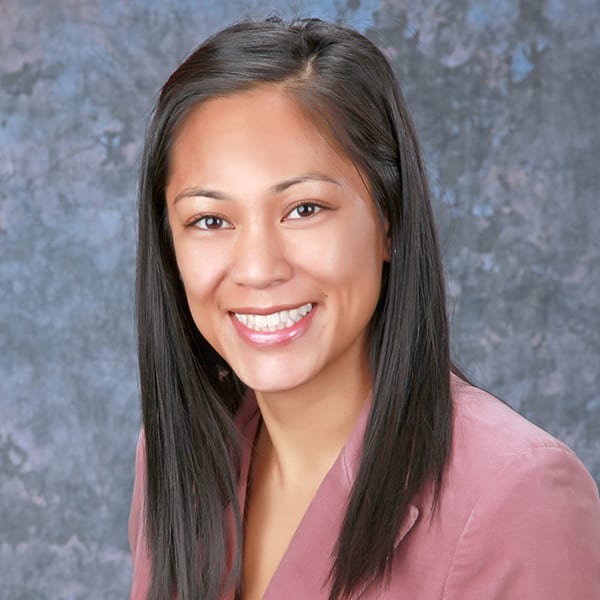 After moving from Los Angeles to attend Gonzaga University, Tammy enjoyed volunteering as a way to get familiar with her new surroundings. Inspired by many people she met and organizations she learned about along the way, her various experiences ultimately led her to seek a career in the nonprofit sector.
Melodie is a lifelong Spokanite who enjoys visiting her grown sons, watching superhero movies with her husband, spending time with family and friends and exploring local parks with her dog (on-leash, of course). Other pastimes include making soap with friends, traveling to places with pretty landscapes…
Teresa joined the Joya Child & Family Development Team in 2018. Prior to that she worked for 12 years in the Eastern Washington University office of Marketing & Communications. Teresa was introduced to Joya when she first moved to Spokane in 2002, during their annual Penny Drive. She never imagined that…
An alumni mom, Jodi developed a passion for the early intervention services that Joya provided for her daughter. Her desire to share the significance of the program with others led to Jodi volunteering in the classroom, speaking at local elementary schools for the annual penny drive, and helping out at…
Donna was born and raised on Spokane's South Hill and is a proud member of the last graduating class of Marycliff High School. After attending Spokane Falls Community College and Western Washington University, she moved to Seattle and spent 28 years working in various administrative positions for real estate…
Katy recently moved here to the Spokane area from Las Vegas.  We are happy to have Katy here using her talents as an accountant to help provide us valuable experience making sure our organization stays on the right track financially. Katy loves spending any free time with children here at the center.